Coming July 7th - 10th
You're Invited to Hear THE ROCHESTER FAMILY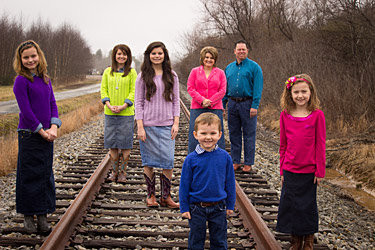 Brady Rochester is an Evangelist out of Gateway Baptist Church, Boiling Springs, SC. He and his wife and five children travel full-time spreading the Gospel through message and song.
JULY 7th - 9th THURSDAY- SATURDAY 7:00 PM
JULY 10th SUNDAY 10 AM & 11AM SERVICES
Learn more about the Rochester Family - http://www.bradyrochesterfamily.com.